In 2006 our company began as an online retailer selling various smokeware related products and wholesaling a small range of the same. As time went on and interest grew, our wholesale business also started to grow. In 2015 it became necessary to move our wholesale side of the business into a dedicated warehouse which we did in Henderson, west Auckland, and where we continue to supply to retailers right across the country from Kaitaia to Invercargill.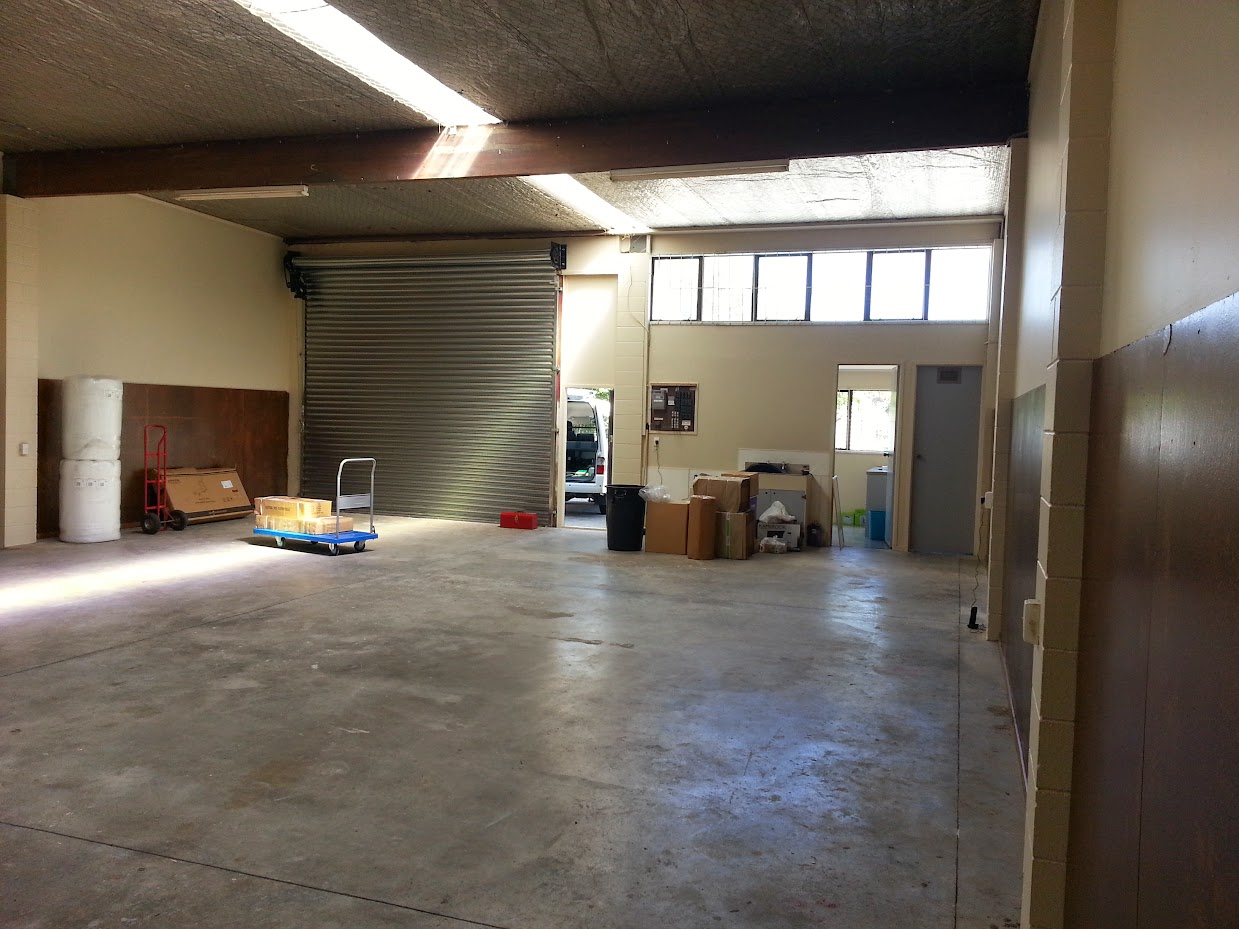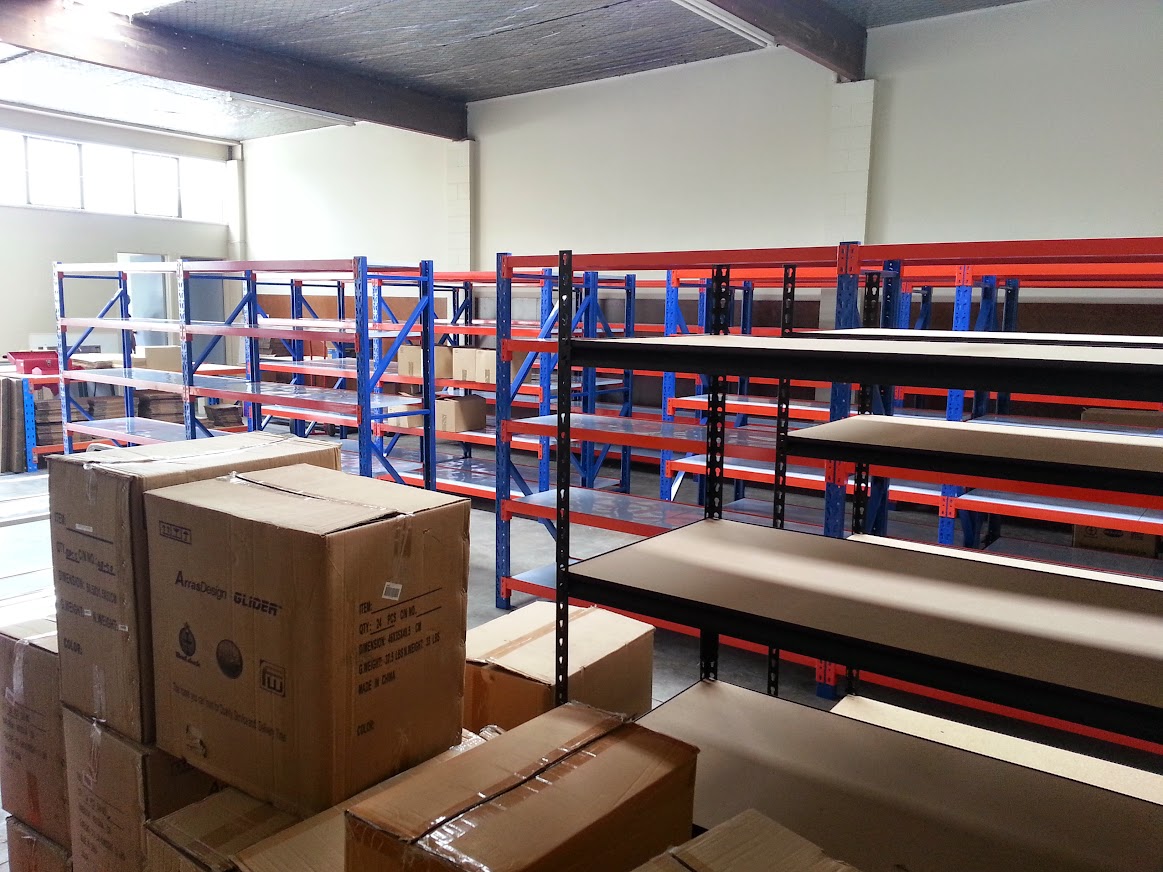 Our range of products includes herb grinders, smoking pipes, rolling papers, rolling trays, tobacco filling machines, cigarette tubes for home tobacco growers, tobacco flavourings, detox drinks, drug identification kits, hemp wraps, hookah pipes, digital pocket scales, borosilicate glass tubing, and the list goes on!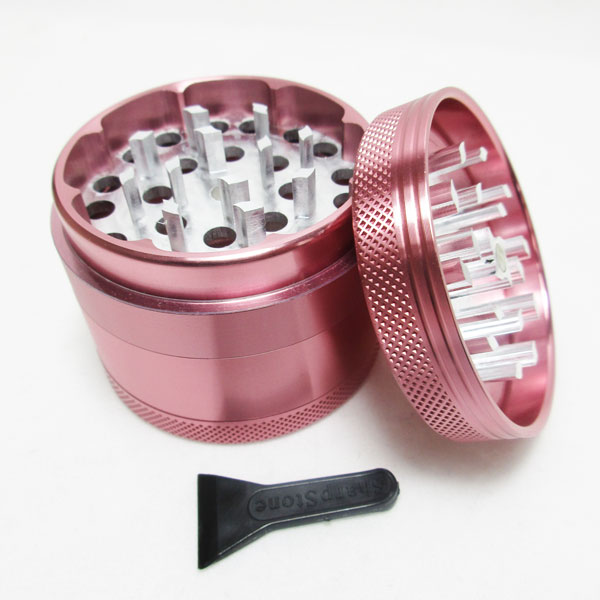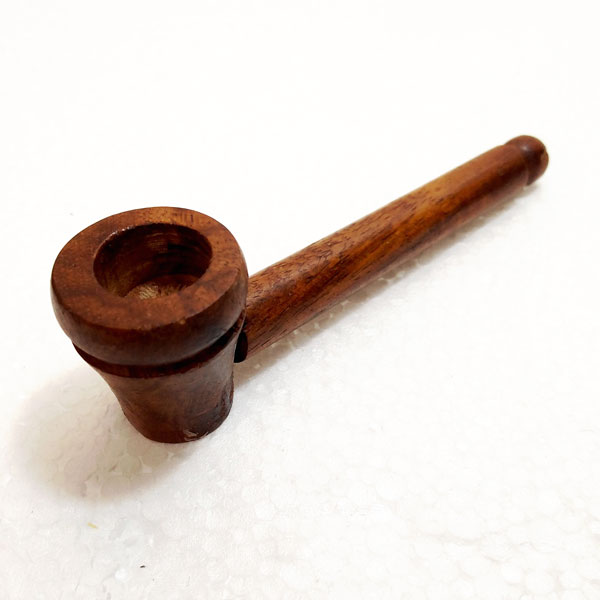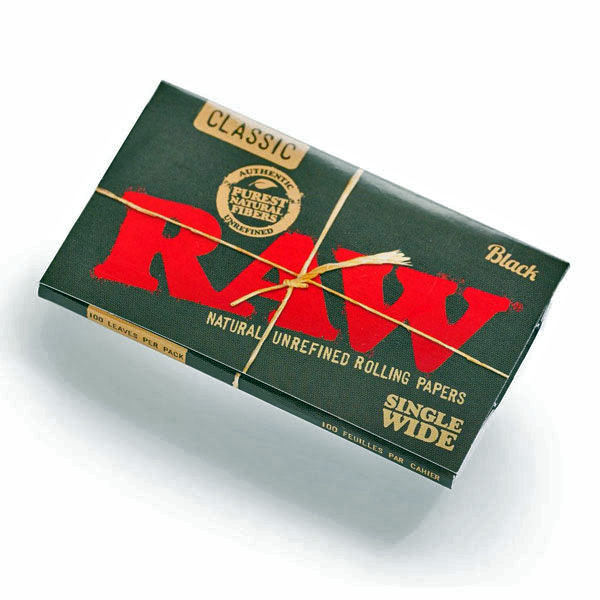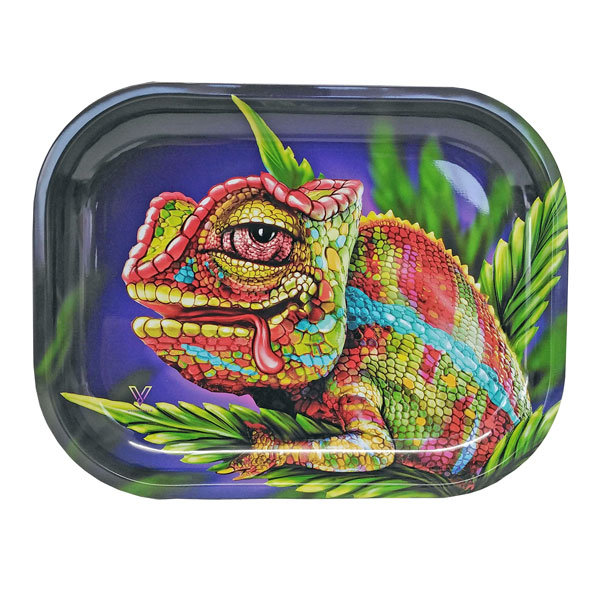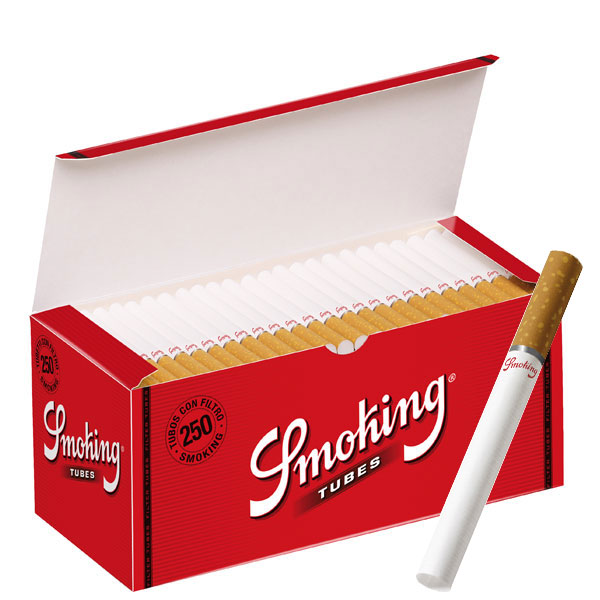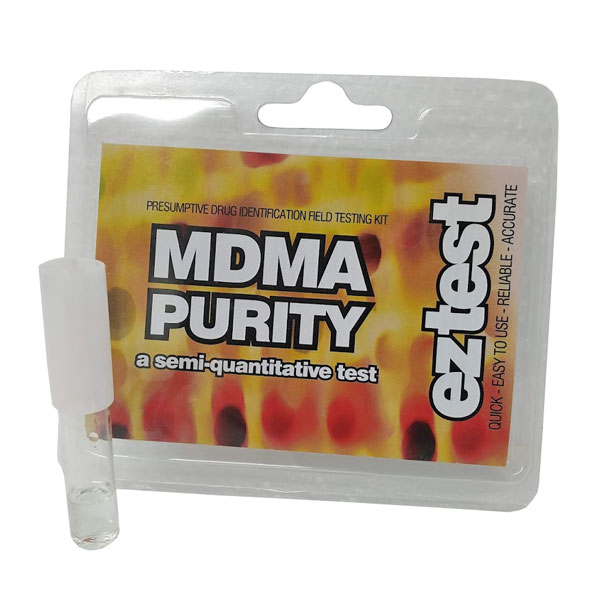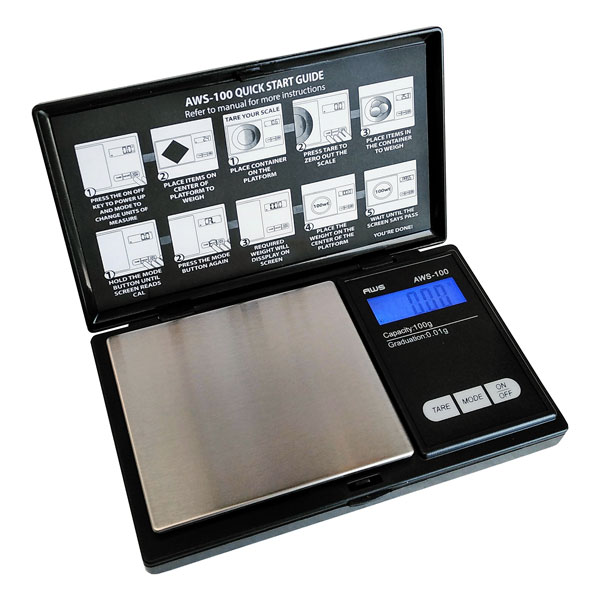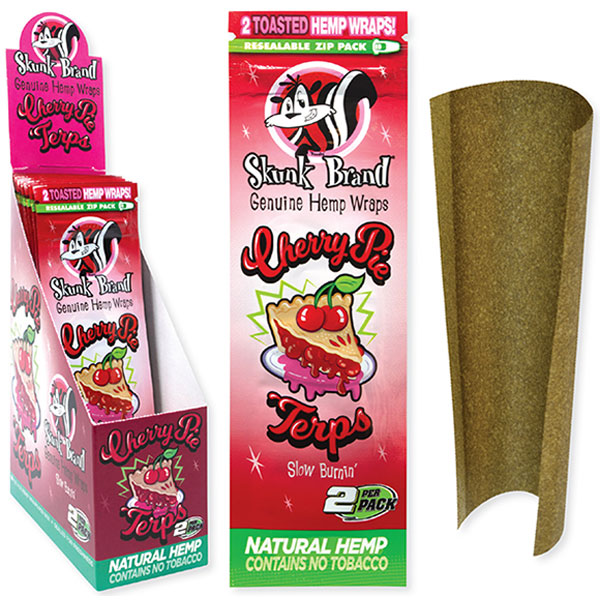 We are a niche business that has had to deal with a lot of challenges over the years due to industry changes, and other more global issues (thanks COVID), but we have continued to adapt, and we are still striving to bring you the lifestyle products that your customers might be looking for.
We are 100% NZ owned and operated. Locals serving locals. So if we have something in our range that you would like to stock, sign up today, or contact us if you would like further information. Thanks for taking the time to stop by!
The Charbella Team